Great web design is critical for if you want to maintain your company's competitiveness. Why? Two out of three people prefer to read beautifully designed content. 38% of visitors will stop engaging with a website if the layout is unattractive. 40% of people will switch to a different search result if the first website design isn't mobile-friendly. You get the picture!
But let's move on from the numbers; here are a few important reasons why having a good website is important for a business to stand out from the competition.
Make a good first impression!
First impressions last! People form an opinion about your site in milliseconds. Hence, from the very first second, you want to create a positive impression on your audience.
A well-designed website is minimalistic, loads quickly, is optimized for different devices, and—most importantly—is easy-to-navigate. As a result, visitors find it easy to find relevant content and stick to your website; even bookmarking it to visit it in the future.
On the other hand, if your website's design isn't attractive or responsive, it will portray your business in a negative light and the audience will go to your competitor's. As a result, you'll lose potential customers and future sales.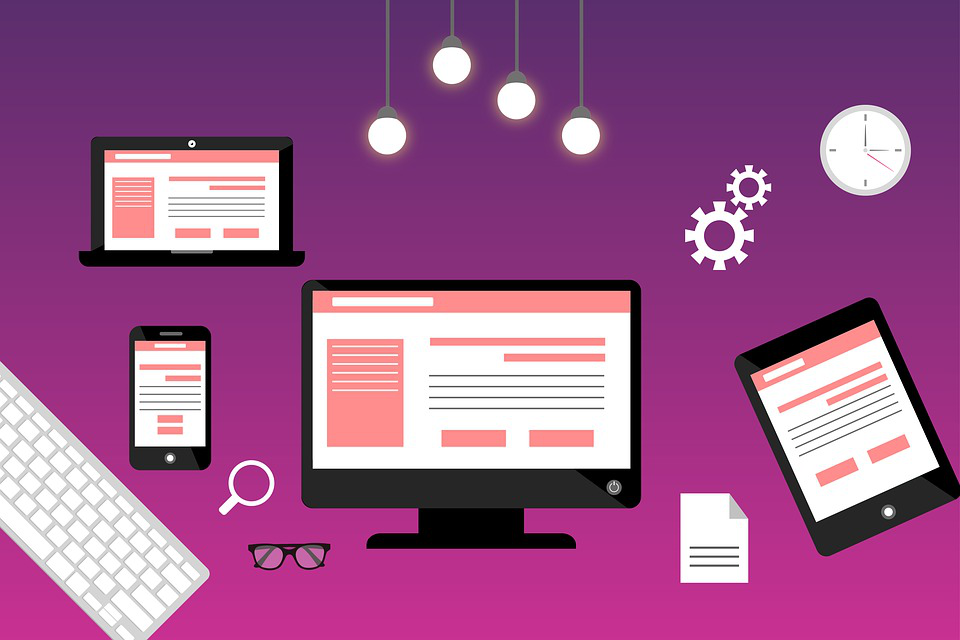 Establishing trust!
You visit two websites; the first one is poorly designed and contains obsolete information. Contrarily, the second is well-designed and contains up-to-date content. Which website will you continue to navigate? Exactly!
A professional website with good design and user interface establishes trust with the audience and makes them feel comfortable. As a result, they tend to spend more time on it, increasing the chances of conversion.
Remember, the audience will not only trust your website, but your brand as well. Therefore, your brand identity will also be improved, i.e., it will be perceived as more reliable and trustworthy, which will consequently increase your customer base.
Aids your SEO strategy!
Contrary to popular belief, SEO is not only about the content. Among many other factors, web design also influences how search engines index and rank your website. A mobile-optimized website with a good user interface takes a higher spot on search engines.
From SEO-friendly coding to on-page optimization, there are many things involved in creating an attractive and effective website design that not only looks great but also benefits your SEO endeavors.
Unless you're well-versed in web design, it's critical to hire the services of a professional website design company to ensure that your web design is optimized for SEO while ensuring that it appeals to the target audience as well.
We understand that creating a responsive, attractive website design can be overwhelming due to the numerous variables involved. Evna Design is a logo and professional website design service in Denver CO run by Dylan Satterfield.
Using his vast experience in designing eye-catching user interface designs, he can help you create a stunning web design for your website. Get in touch with Dylan Satterfield at Evan Design today to get started!