It may have been sustainable and effective to have an established physical store or office for your business. However, that's fast becoming irrelevant and unnecessary, as the world of eCommerce expands from wholesale to retail. With the boom of platforms like Amazon, eBay, Alibaba and more, there's a massive industry for online businesses.
With safer online payment options, companies and individuals offering special discounts and deals, and competing to get more and more traffic on their platforms, the competition is intense.
As with small businesses in general, there's a race to keep up with big league competitors, who can afford millions of dollars worth of advertising and marketing each year. They've known the value of these things and have always had the advantage of finance and budget for largescale campaigns and the like.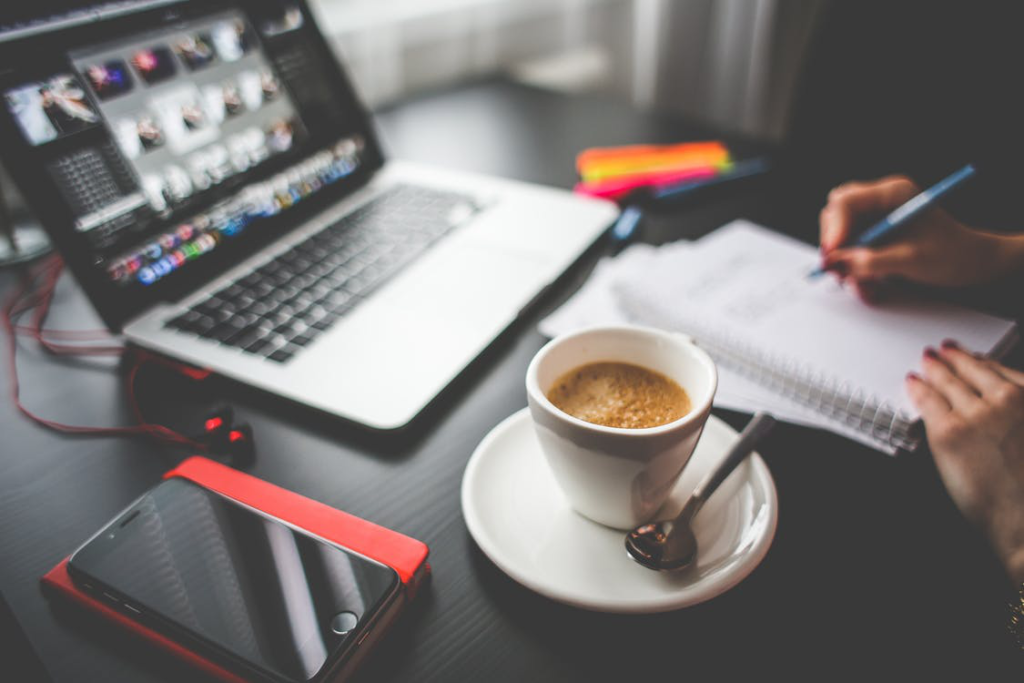 With the advent of social media, free platforms and the growth of businesses using applications and websites such as Facebook and Instagram, even the developers at these companies have recognized the importance of digital and social media presence for success.
Is having a digital presence really that important for businesses?
Well, for a lot of companies out there, social media is still a no-go zone. Entrepreneurs and organizations alike seem to be hesitant about embracing social media and the vast potential it offers—but at what cost?
Often these are businesses who've been around for so long that they have a loyal clientele, that will return to them and sustain their business regardless of anything.
Your local corner shop, hairdresser—such as Frankie here—and so many other businesses are doing just fine. But in an age of social media and digitization, there's very little chance that your own business can sustain itself, or grow without having a virtual presence.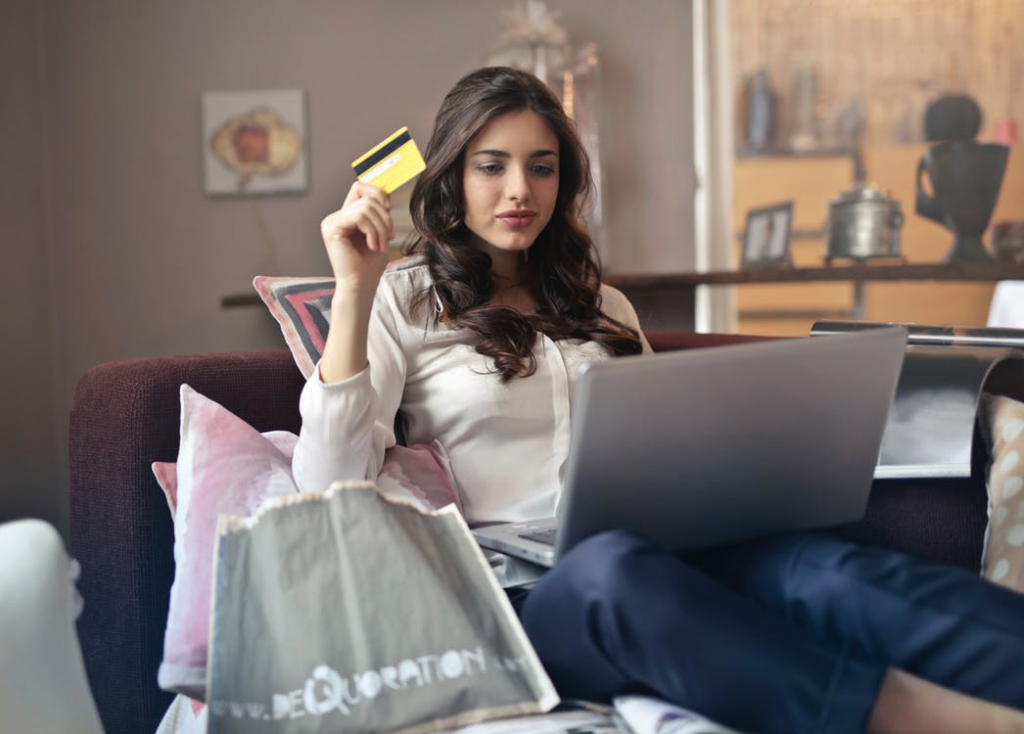 With 69% of U.S. adults using Facebook, and hundreds of thousands of people using other social media platforms every day, there's a market you're not going to be reaching out to.
Free and/or cost effective advertising is a major perk of social media. You can avail various advertisement and sponsorship packages that will allow you to send out an ad to users in your region.
For instance, Evna Design is a graphic design firm in Colorado, and we target cities like Denver and Boulder, among others for business. Similarly, you can also reach out to clients in your area using social media and its powerful algorithms.
Interaction and engagement is another major plus. When you have a digital presence, your clients and followers can reach out to you more easily, making your business seem more accessible. It also increases relatability and sensory stimulation.
With quality content and design—that our affordable web designer can help you create if you get in touch with us—you keep your audiences engaged and coming back for more.
Brand awareness and authority. Different from straightforward advertising, brand awareness is perhaps more organic. It's when your content is shared and reposted and your take on an issue is seen as credible. This automatically puts you as an authority in the field, lending to your legitimacy as a competitor. It's the effect of putting out meaningful and engaging content, as mentioned above.
So if you haven't set up a website or lack great content for your social media pages, we'd be glad to be of service. Find our complete portfolio here.