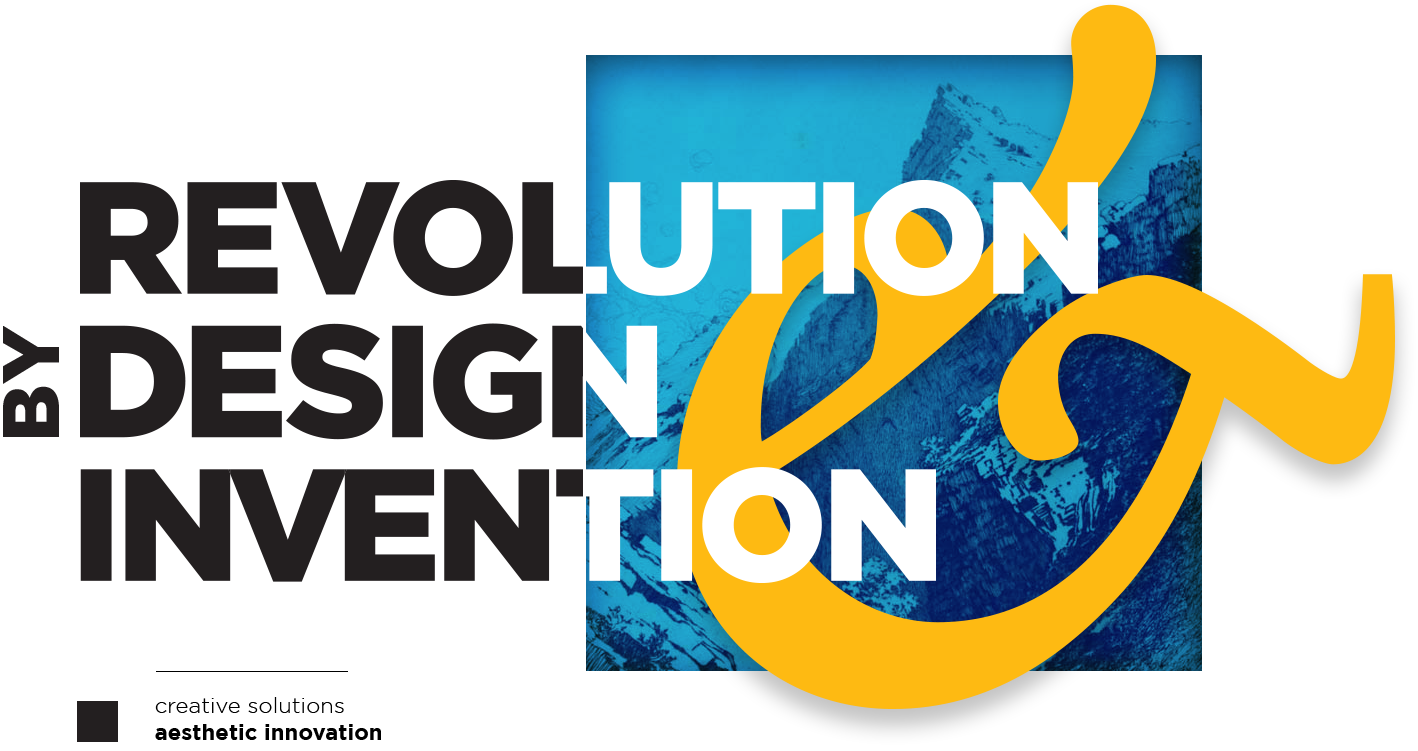 PORTFOLIO PREVIEW

GRAPHIC DESIGN FIRM
LOGO DESIGN SERVICES
Websites and logos are the face of your business. Every little detail from the type font to the images that you use on your homepage, communicate important information about your brand. With the right design, you can capture your customer's attention and trust. A loyal customer base is integral to the growth and stability of any business, but you can't possibly bore them with the same old designs! An original piece of work can catapult your marketing and branding campaign to newer heights. We can help you stand apart from your competitors!
Say hello to Evna Design—a website and graphic design company that uses neuroscience to attract the right customers! From webpages to interactive digital campaigns, we can work with you on a variety of projects!
Get attractive designs to represent your company at easily affordable rates! We operate across Boulder, Denver, Colorado Springs, Longmont and other nearby regions.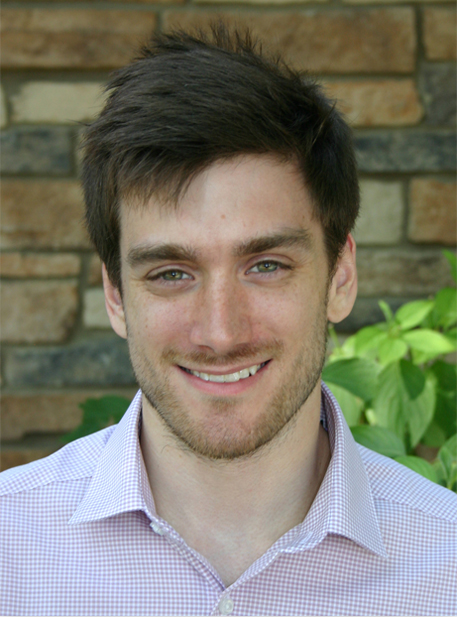 DYLAN SATTERFIELD
LEAD DESIGNER
WHO I AM
invest in the power of design
I am Dylan Satterfield. I started Evna Design because I know that good design can overcome marketing obstacles, provide branding solutions, and create business opportunities. Getting your logo right is paramount to your marketing campaign. You might be surprised to learn the neuroscience behind design. Something as simple as using the right font or color can make all the difference in clearly communicating your company's mission and attracting the right customer. Keeping your branding tight with consistent color schemes, images, and typography will say you know who you are and what you do, communicating that you are trustworthy and organized.
At the same time, keeping present to the trends allows an established business to welcome the next generation while staying reliable to its loyal base. At Evna Design, we can help you reinforce your company's values, mission, products and services without boring your customer with the same old message.
Premier Graphic Design Services to Elevate Your Brand
Your brand messaging is designed to tell people who you are and what you stand for at a moment's glance. This means conveying important information very quickly. Choosing the right logo and graphic design elements are critical to the success of your brand.
The right logo doesn't have to be loud, but instead conveys your intended messaging and represents your company in the best light. EVNA Design knows how to do just that. We have the expertise to offer practical solutions that elevate your brand with distinctive and compelling graphic design.
With a strong understanding of the psychology of design, we're the graphic design firm in Longmont, Colorado that works with you to create a striking and unique logo. A logo that perfectly encompasses the core of your brand platform makes a good first impression and, most importantly, makes a lasting impression.
Our in-depth brand identity research, personalized design services, and exceptional customer support deliver the solutions that will come to define your iconic brand.  When you're seeking outstanding logo design services in Longmont, EVNA Design checks all the boxes.
Read More
Build Professional Authority with Exceptional Graphic Design in Longmont
What do you want consumers to see when they encounter your logo or other graphic representations of your brand? Do you want to appear professional and trustworthy? Do you want to be relevant and timely, but also timeless? Would you like to grab attention and elicit positive associations?
The right logo design firm can help you achieve all of these goals and more. EVNA Design knows that you want to be an industry leader. You want consumers to view you as a trusted authority. With a thoughtful brand, EVNA Design will put your most valued messaging front and center.
Creating images that represent your brand will lend your company credibility. Such thoughtful branding will raise customer awareness, sales, and patronage—which is, of course, every business's goal.
Offering custom graphic design locally in Longmont, Colorado, as well as nationally, EVNA Design can take your branding efforts to the next level.
Foster Brand Loyalty with the Help of a Trusted Graphic Design Firm
Why do consumers choose one brand over another? What makes them remain loyal?  Factors like outstanding products certainly play a role, but often, there is little to differentiate similar products among competitors.
This is where branding adds value. Differentiation begins with an effective logo design. Your logo is more than a mere symbolic representation of your company. The right logo conveys your mission and your values. It provides consumers with clues about your business and the way you do business.
A logo that conveys professionalism, integrity, honesty, and credibility is a logo that provides you the best advantage in the marketplace. When consumers see your logo, you want them to have a favorable reaction and positive brand association. You want them to feel drawn to your brand and connected to your business and its products or services. Think about it.  What do you think and feel when you imagine the logos of some of the world's leading brands?
At EVNA Design, we're pleased to offer the graphic design services in Longmont that will help you to create the right brand image and foster loyal patronage. Let EVNA Design create a logo that inspires interest and value in your brand.

LET'S CONNECT