THE CREATIVE PROCESS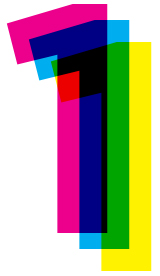 Successful collaboration is born in the coalescence of minds that share a common vision. Establishing good work rapport goes a long way to ensuring you get what you want without over-investing. The first thing we'll do at Evna Design is partner-up with an in-depth conversation about the overall project. I will ask you questions like: What would you like it to inspire in your audience? Are you looking to convey a vibe in your brand or would you like increase sales of your product? Questions like these are good considerations upfront and are important to project goals, alongside discussions about budget, design aesthetics, and deadlines.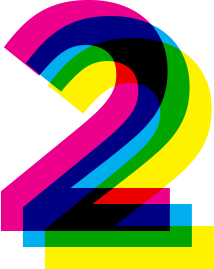 With the scope of the project defined, project objectives and tasks are clear for an inventive and unique solution. Now, I can get busy providing you a preliminary product for your review and incorporate any changes you'd like to finesse for your final design.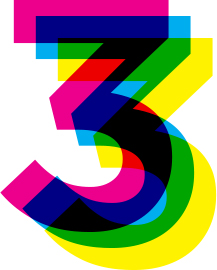 Utilizing the latest digital tools, I will put your project into final production and prepare it for delivery. You will receive it ready as defined in our planning phase and deliverables may include digital files or printed products all ready for launch and in anticipation of changing your business for the better.